virtuascape


As Part of my Master's degree in architecture, This project explores the idea of a new type of architecture created by merging our physical environment with digital information. The installation is built using scaffolding and custom cut plywood. This structure is then imbued with digital information using the Unity game engine, HTC Vive and leapmotion. The user walks on the sloped surfaces as they explore a tangible ANd digital world.

Conceptualised and built by myself and two other students, my contribution to this project was the construction of the physical installation and creating one of three environments that is to be 'combined' with our installation.
Conceptual models and renders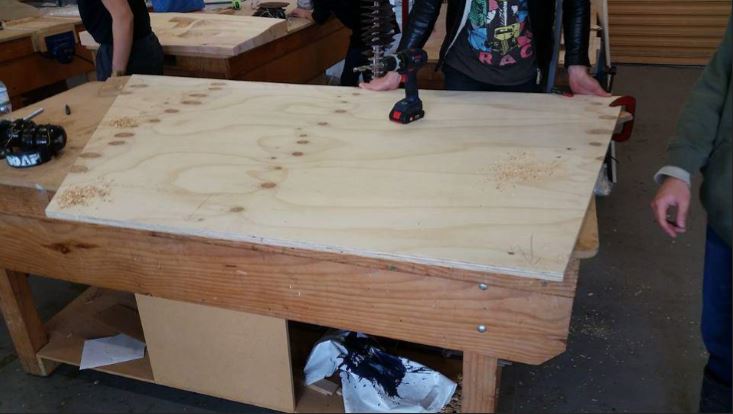 Construction process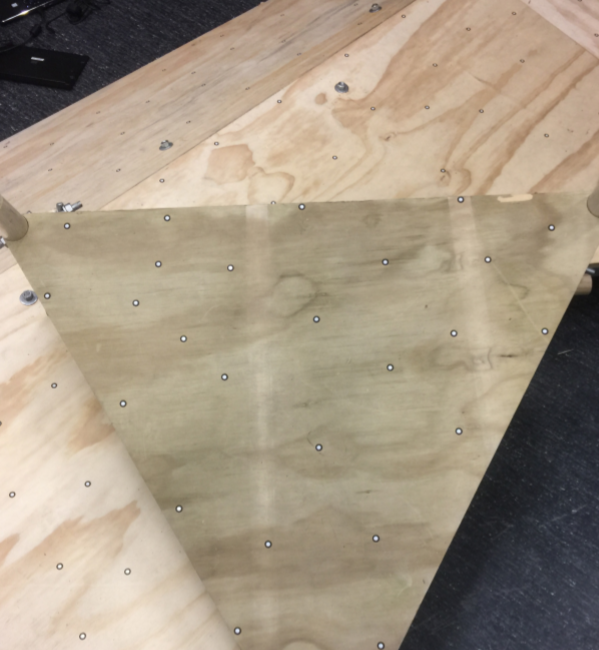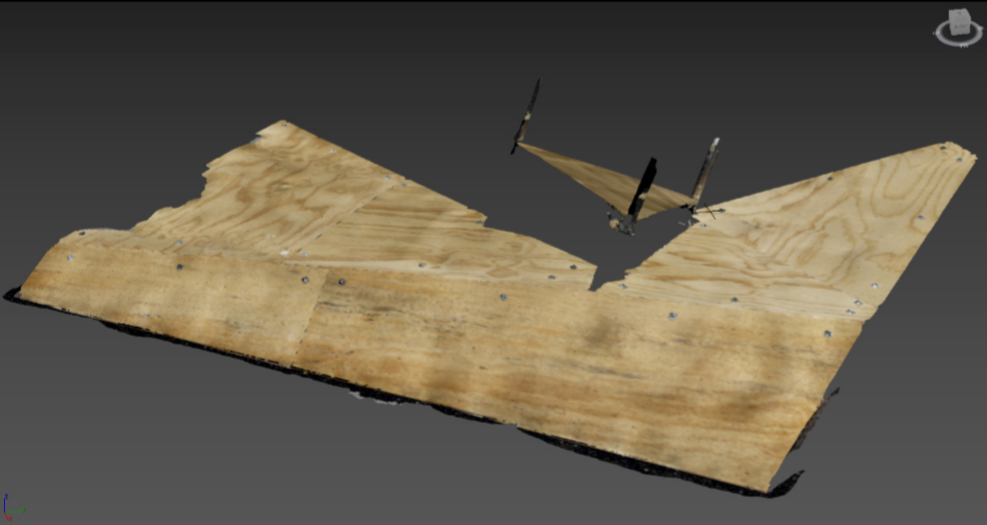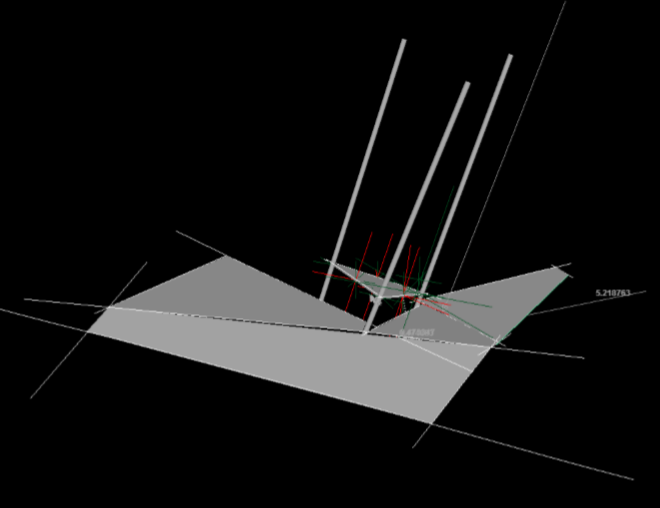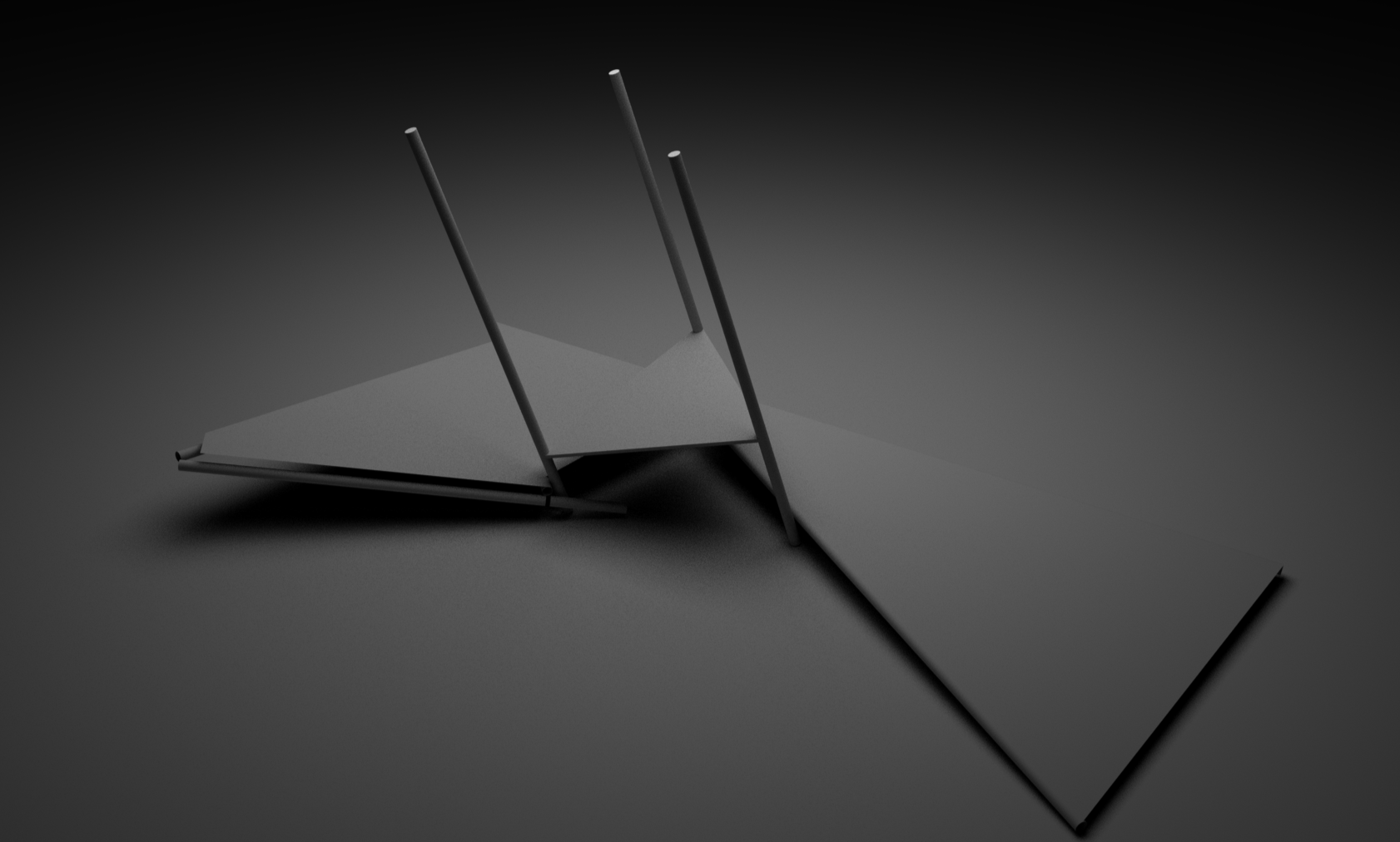 3d photogrammetry for bringing physical object into digital space.
Giving 2D videos new 3D context within the virtual environment
physical installation // Digital integration